A monument is far more than a means of marking the resting place of an individual or a family. It is a symbol of devotion. It is a tangible expression of the noblest of all human expressions: LOVE.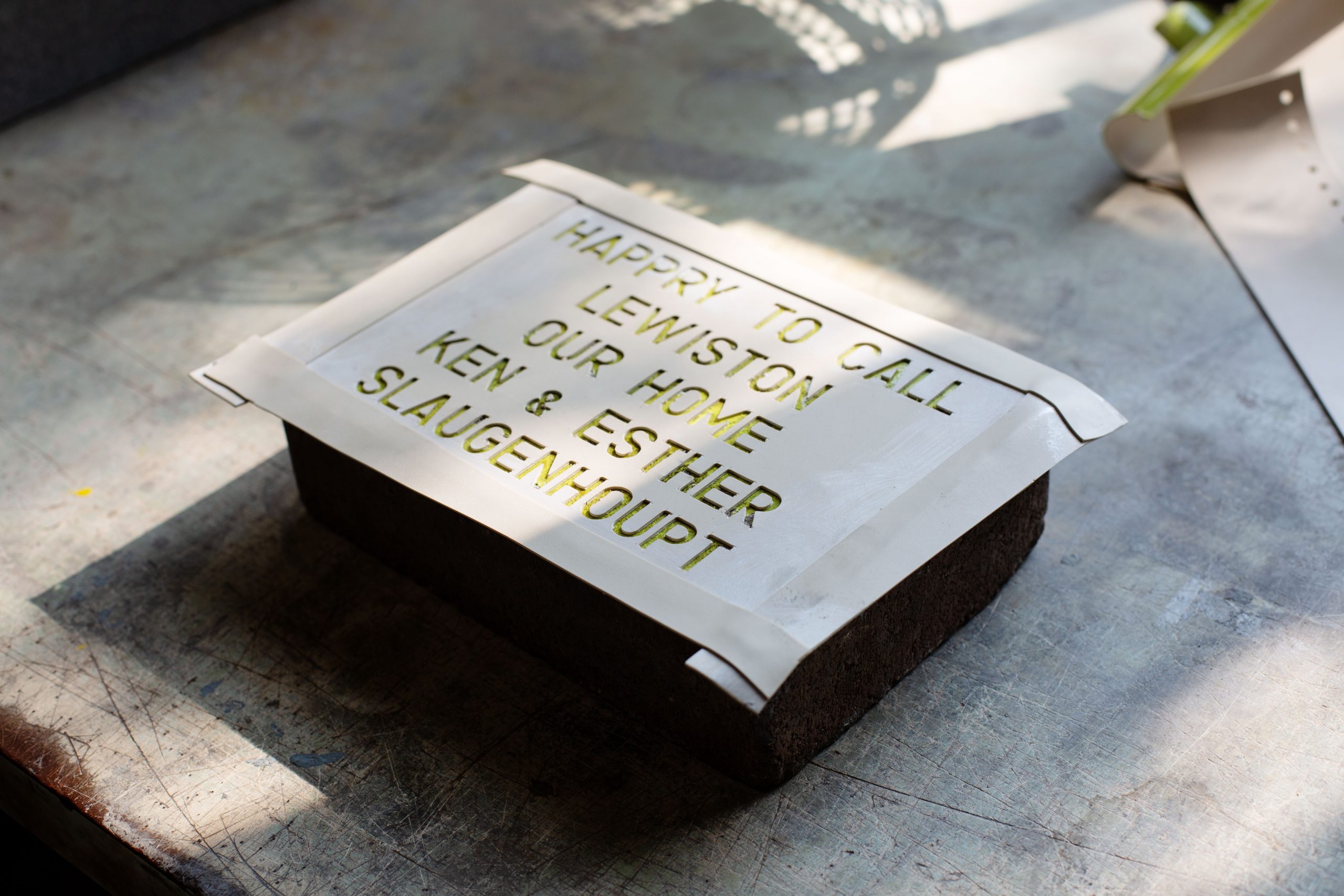 Cemetery Lettering
We do lettering of final dates, adding names or attaching Veteran's plaque's to memorials in the Cemetery. There is no need to move the memorial to a shop.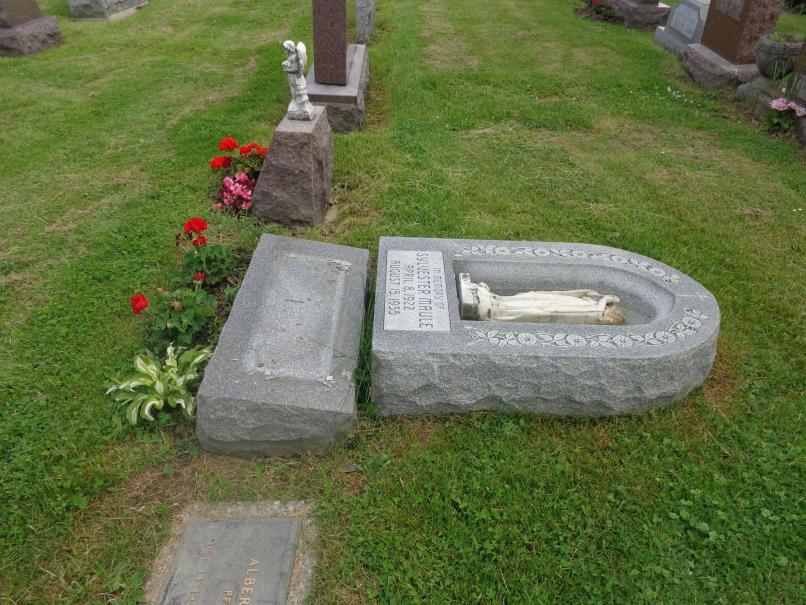 Cemetery Repair
We repair damaged memorials and reset memorials in danger of falling over.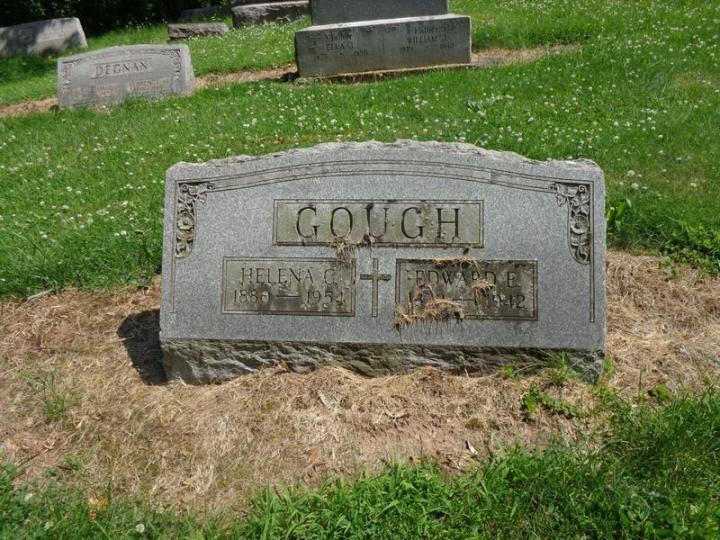 Acid Washing
We acid wash memorials that have years of accumulation on them.
Contact Us
A wonderful serenity has taken possession of my entire soul, like these sweet mornings of
spring which I enjoy with my whole heart.